Explore Simon and Joy's Selection of Wooden Wonders
The Toy Tree is the brainchild of owners, Joy and Simon Tarasiewicz. Every wooden creation in our workshop is individually crafted by hand, which results in unique differences in details. You can be sure your custom-ordered item is of good quality.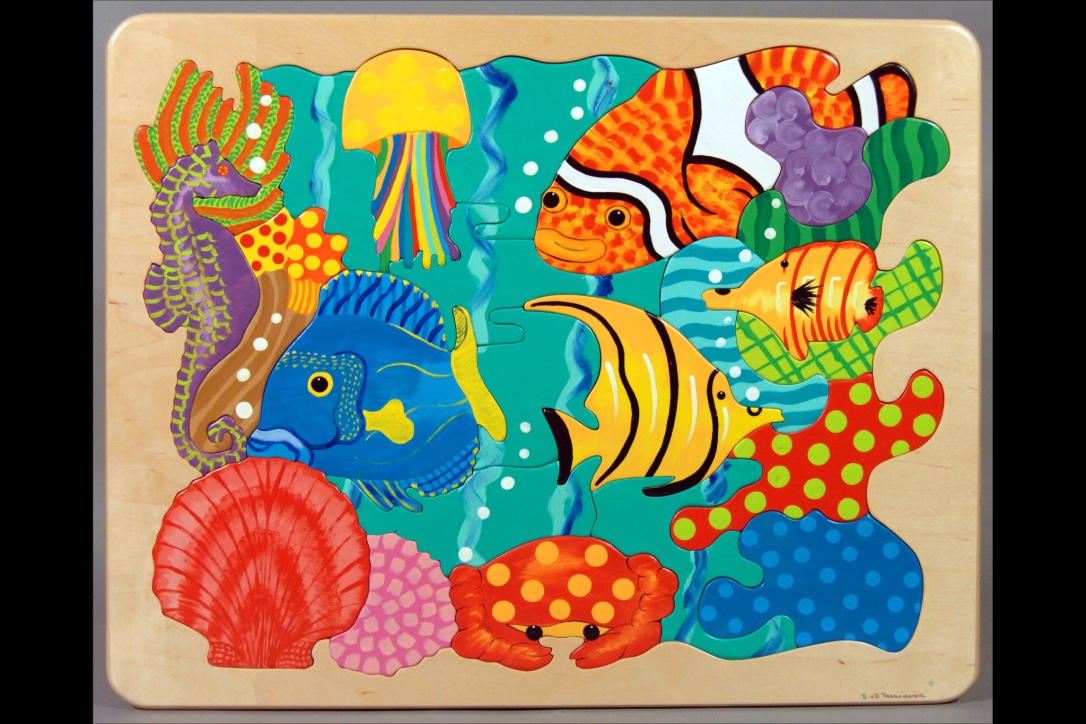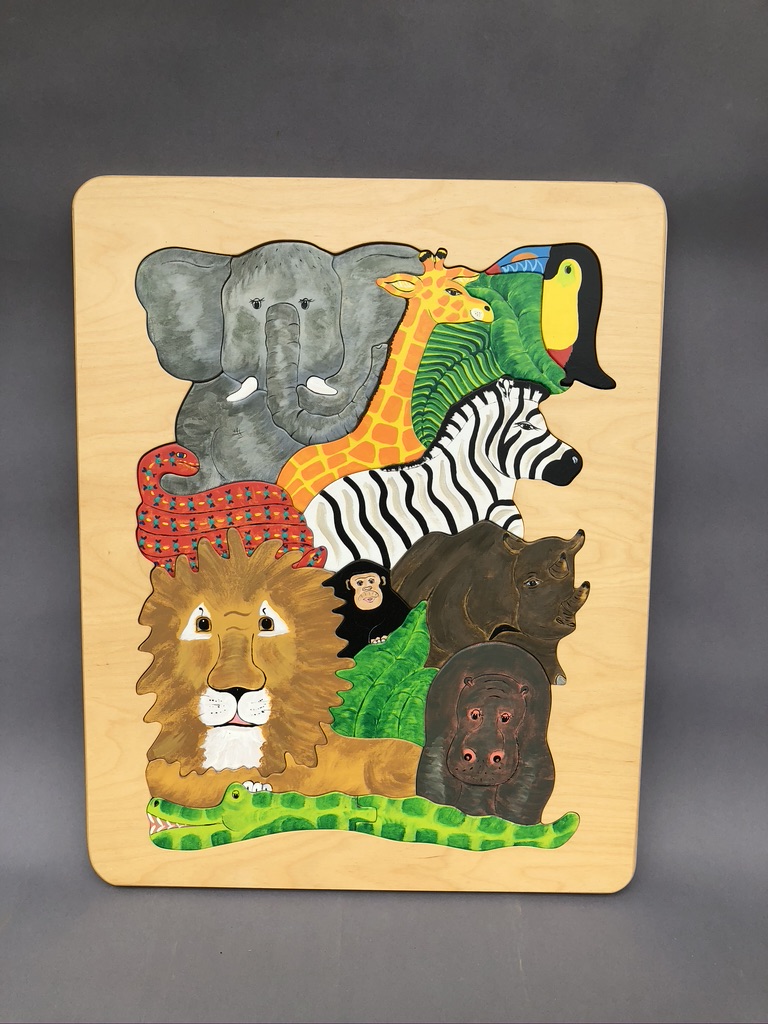 Once, on a bicycle trip overseas, we met a talented toymaker who inspired us to continue our toy-making journey. Over the years, our curiosity has grown along with our relationship as a team, filled with the exciting development of refined crafting expertise. We have since invested in creating wooden toys for more than 45 years, with each year marked by enhanced artisan craftsmanship.
We are committed to providing high-quality custom-made wooden treasures. Our seal of quality extends not only to the goods we sell but also to the services rendered to every individual customer.
At The Toy Tree, we are self-taught artisans who make excellent toys, puzzles, and more. Our unique craftsmanship can be seen in all of our work.
We unveil our creations in spectacular art shows throughout the Country. Contact us to learn more.